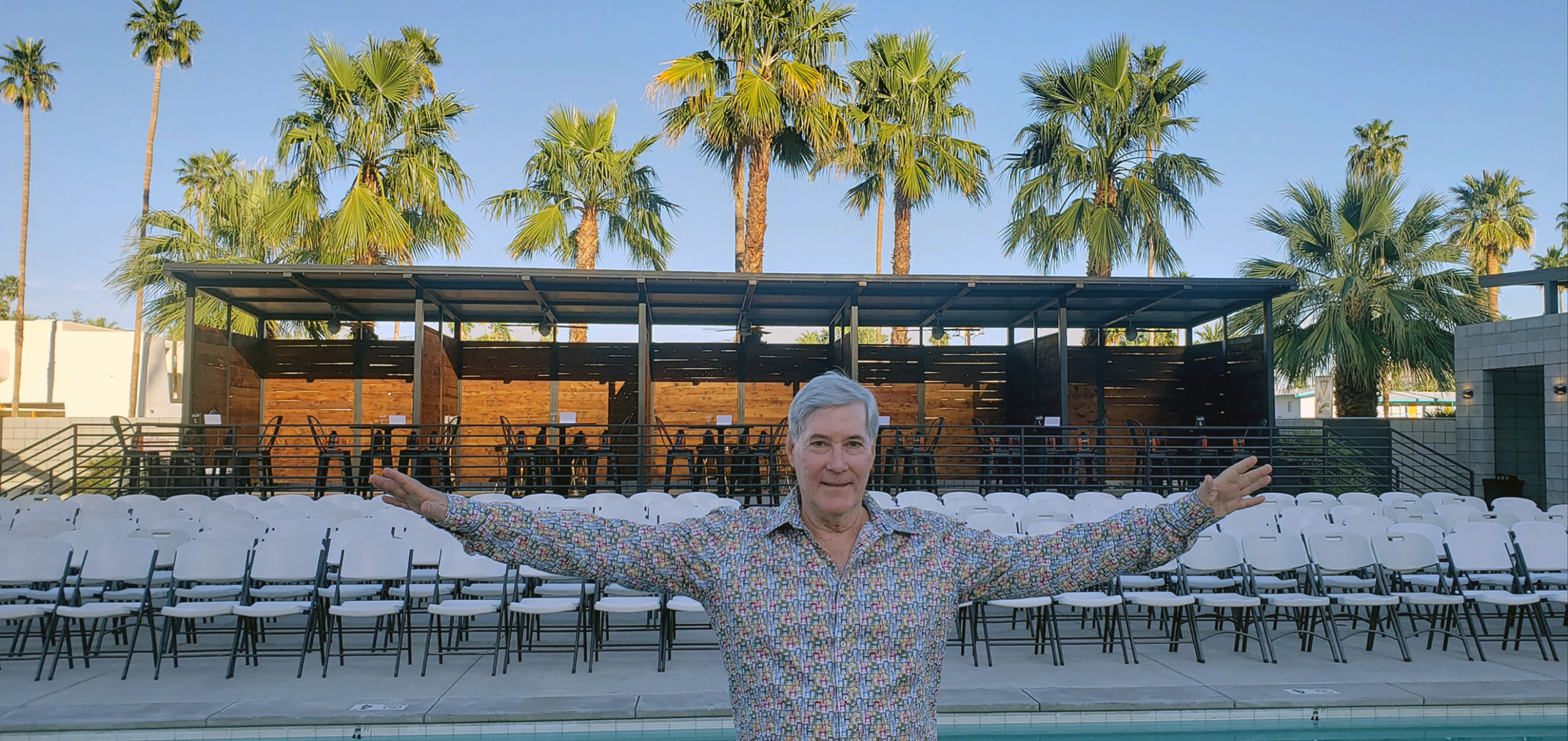 Kip Serafin "has an enviable Rolodex, since he not only plans events but finds locations for them, knows exactly how to orchestrate the essential elements for a memorable experience and then secures sponsorships to pay for it."
If you ask civic and community leaders who they consider the "go-to" professional for "must attend" events in the Coachella Valley, you will get one answer: Richard "Kip " Serafin – award-winning founder of Locations 760 and The KiP Group.
Since moving to Palm Springs nearly 15 years ago, Kip Serafin has been a leader in art, architecture, design, events and philanthropy throughout Coachella Valley.
As principal in The KiP Group, he is involved in the film industry as executive producer, producer and product/art placement for films and commercials and as a venue/location scout/manager for photo/film/tv shoots and corporate events.
His extensive portfolio demonstrates outstanding results in relationship marketing, development, investor/sponsor relations, product placement, partnerships/alliances, events, business development, distributions, publishing, VIP tour and concierge services.
Kip Serafin's leadership and commitment to excellence make The KiP Group the perfect place for your world-class productions and events.